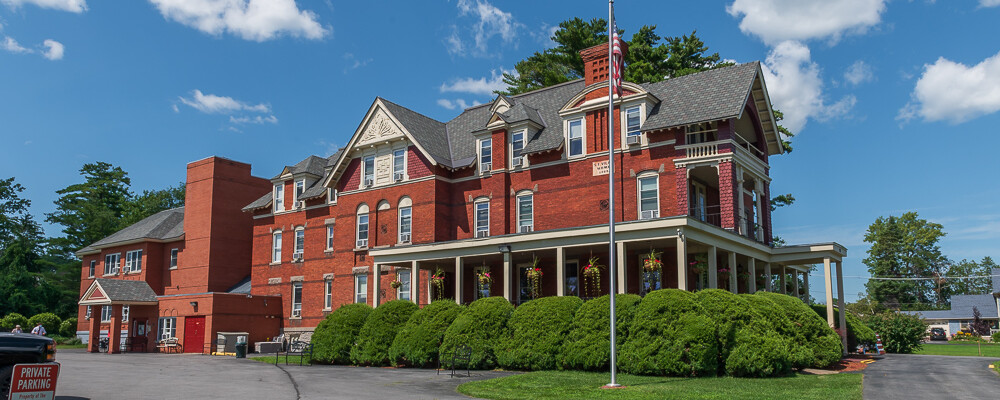 Family Owned
Eli and Emily Schwartzberg purchased the Vilas Home in 2019, ensuring that this 130-year old senior will home will remain locally owned and operated. Eli and Emily are from the Adirondacks and reside in Lake Placid where they are raising their two young children.
In addition to owning and operating the Vilas Home, the couple owns and operates the Champlain Valley Senior Community in Willsboro, New York. They converted the former Willsboro grade school in 2009 and turned it into an assisted living and memory care community. Both communities are on the National Register of Historic Places and offer both history and charm that is incomparable to other senior homes.
Eli and Emily are involved with all aspects of the daily operations at both of their senior homes. They take a hands-on approach to managing both of the homes, and it remains important to them to maintain the history of the Vilas Home and continue the home's high standard of resident care.