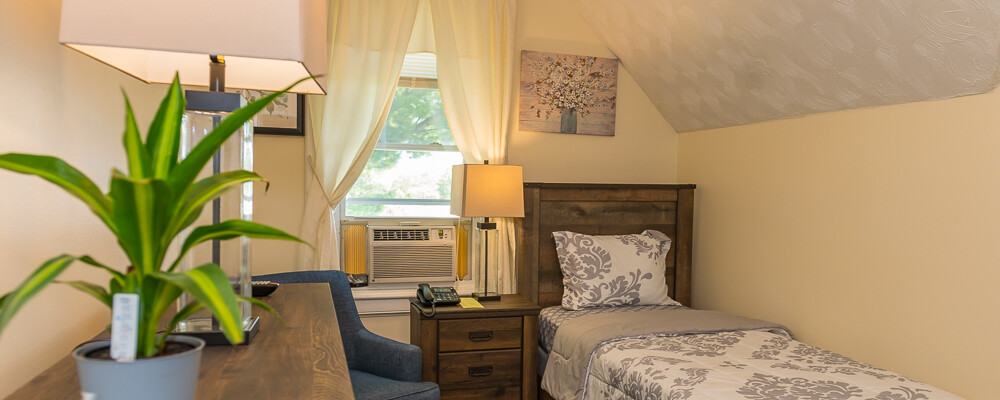 Becoming A Resident
Becoming a resident of the Vilas Home is a simple process. New residents are required to complete a basic application, visit their primary care doctor for a physical and PPD test, and schedule a brief visit with us so we can ensure we can meet your needs. Call us today to get started!

Application for residency
Please send the completed application to:
The Vilas Home
61 Beekman Street
Plattsburgh, NY 12901
Contact us for assistance
We're here to help!